SKP LEGAL SOLUTIONS LLP
---
Firm History
Narendra Kumar Pareek, Prakash Sharma & Abhishek Khandelwal, Advocates, created a new generation and energetic law firm to practice under the name and style of SKP Legal Solutions LLP. Founded with the objective to resolve conflicts and litigations in the society as well as helping the ones in need, we have been try to build the trust and restore the confidence among the masses as well as our clients, that "justice is done if wrong is committed".
With the aspiration of being one of the most respected Law Firm, our team is studious to interpret the law to the advantage of our clients by understanding their needs and strategizing methodologies bringing out th maximum level of satisfaction.
Having deep roots in the legal field, we have been successfully meeting our client's expectations in legal borders, both in the space of litigation and corporate domains. We have been applauded by the clients for being efficient and strategically focused approach in representing their matters.
We Offer a full range of corporate and commercial legal services, including but not limited to, the securitization and reconstruction of financial assets and enforcement of security interest act, dispute resolution, litigation, arbitration, negotiable instruments, employment, finance company restructuring, real estate, tax, trusts and estates.
As a new generation law firm, we have faced the challenges of empowerment and transformation by taking a leading role through the creation of a new generation multi-disciplinary law firm that addresses the needs of their clients following a holistic approach. We acknowledge diversity and equal opportunity as key issues for meaningful and sustainable participation in the Broad-Based Black Economic Empowerment initiative. For this purpose, the firm has a well-established transformation policy.
---
Company Focus And Approach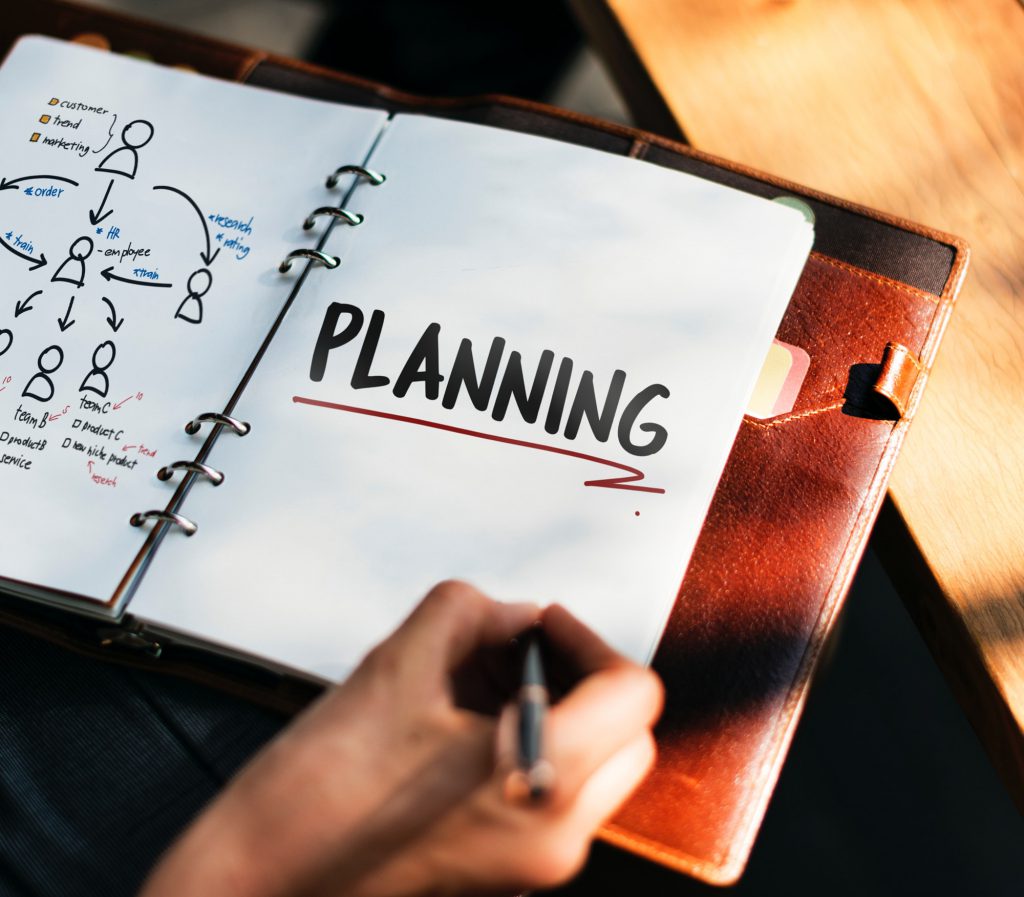 As a corporate and commercial law firm, we focus strongly on the needs of our clients and their respective businesses. Our client base requires a rapid response, appropriate advice and innovative legal solutions based on a full understanding of their individual/business needs. The practice is built on its reputation of exceptional service delivery coupled with appropriate and outstanding skills and expertise. We believe in following a holistic approach to ensure that our clients receive best advice at all times.
Our firm is geared for efficiency and accessibility through the range of services we offer and how we interact with our clients. Through our effective network of associates in the state as well as all over the Country too, we can respond swiftly to address the needs of our clients. In search of excellence for the benefit of our clients, we continually seek to find a balance between appropriate legal services and cost-efficiency.
OUR PEOPLE
SKP a corporate law firm with three partners (Lawyers) and a good team of lawyers.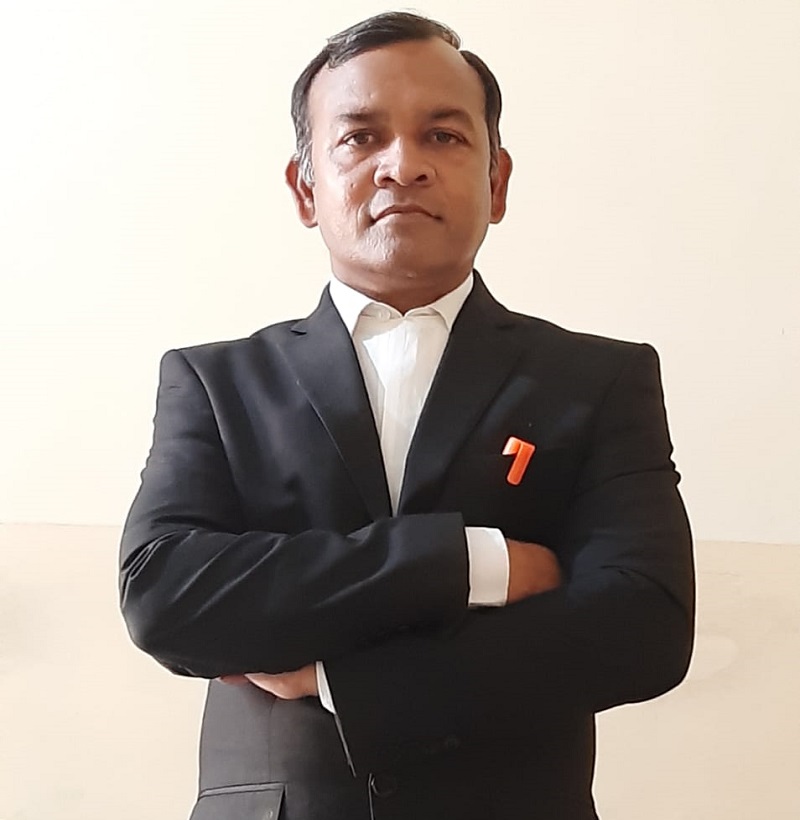 He has been handling various complex cases with a pragmatic approach. His maximum years of practice have been enriched with the implementation of latest case study and research. He is empanelled with Indusind Bank from last many years and handling all cases very professionally.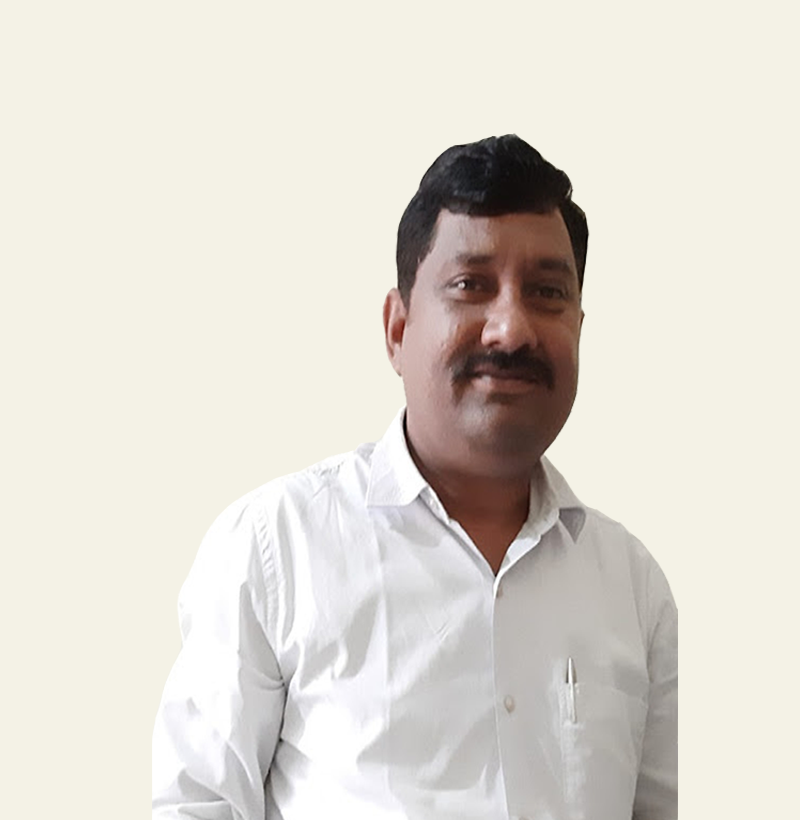 He has been handling various complex cases with a pragmatic approach. He have very good experience in criminal as well as especially in real estate cases and also empanelled with many real state companies. He is also empanelled with National Insurance Company Ltd.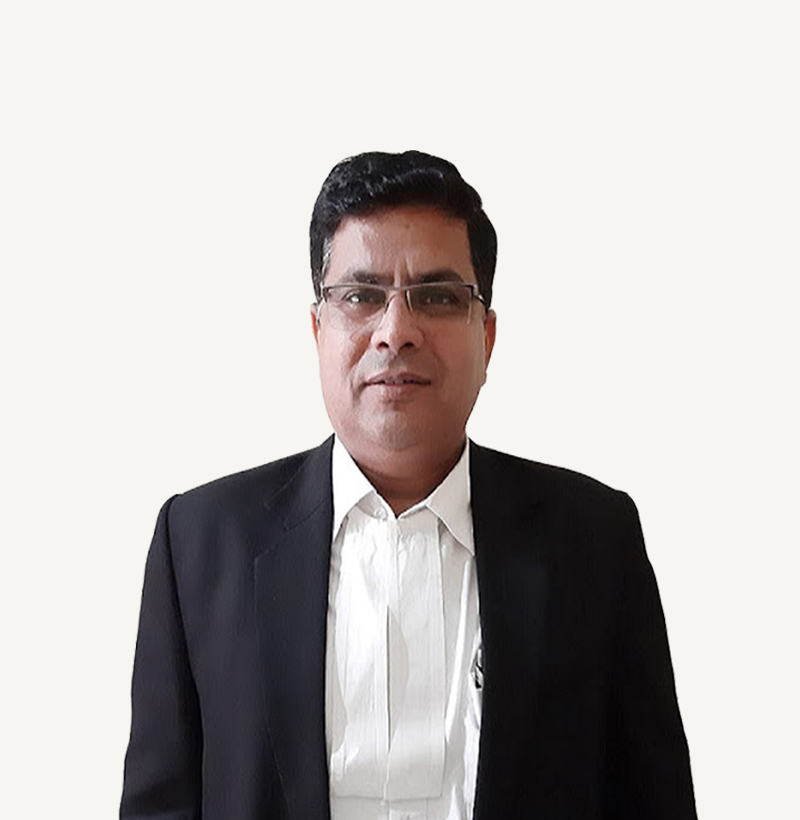 He is empanelled with UOI, Equitas Small Finance Bank, Cholamandalam Finance, Mahindra & Mahindra and Rajasthan Marudhara Gramin Bank from last many years and handling all cases very professionally.